Partnering with Dragon Justice
MOJO Consulting has partnered with Dragon Justice to bring a powerful product solution to be viable for all jails no matter of size. The ability to work with the Dragon Justice team and have an affordable solution with exceptional functionality has the MOJO team excited to look at bringing this application to your facility soon.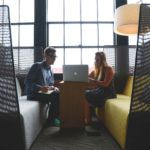 Next Steps...
If you would like to no a little more about the Dragon Justice application click on the Dragon to learn more.