MOJO Consulting specializes in bringing the jails of today up to the standards and expectations placed on them. The MOJO team focuses on the following areas:
Training, Training, Training
New Jail Needs Assessment
Current Jail Operations feasibility studies
RFP Development for Jail Services/Contracts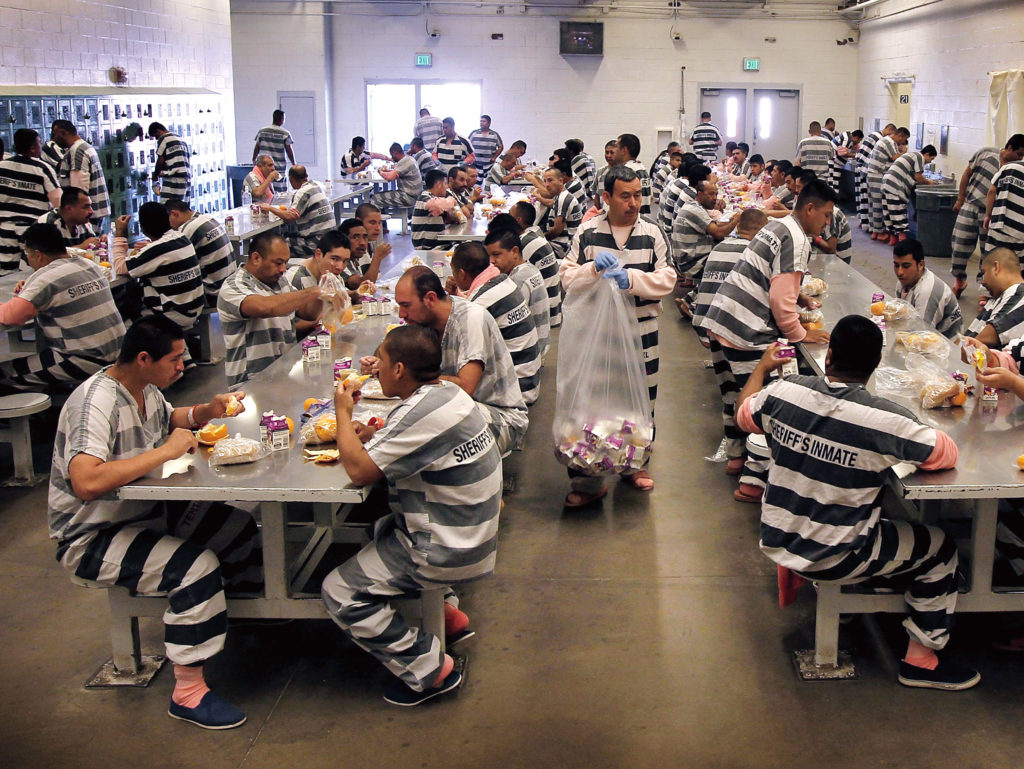 Next Steps...
MOJO Consulting is a service based business that is bringing a modernized business approach to running the jails currently.  Let us show you how we can improve your Jail Operations.